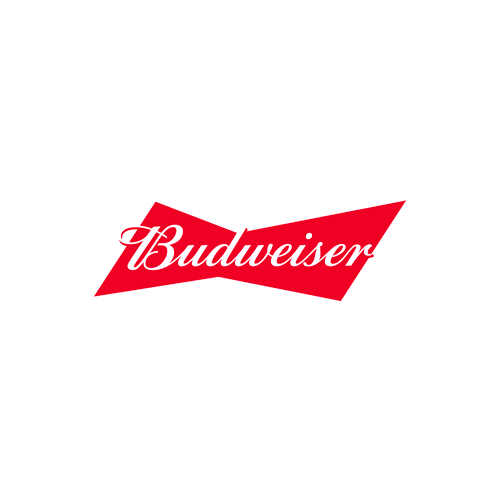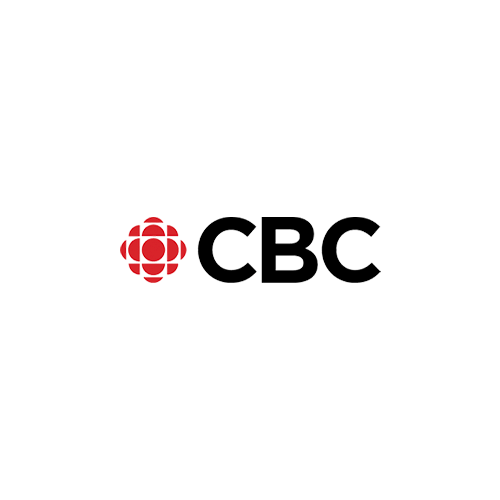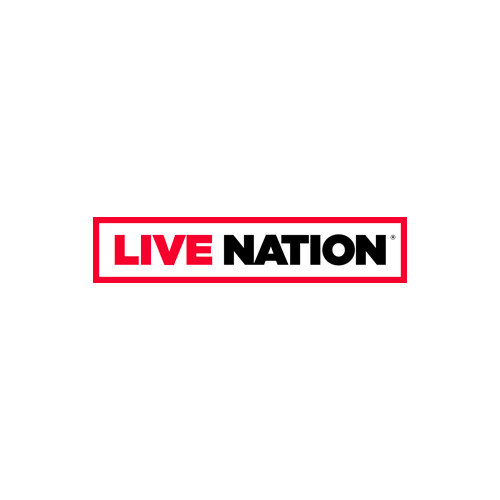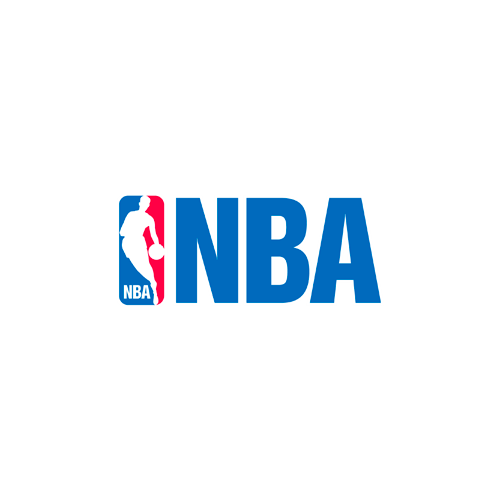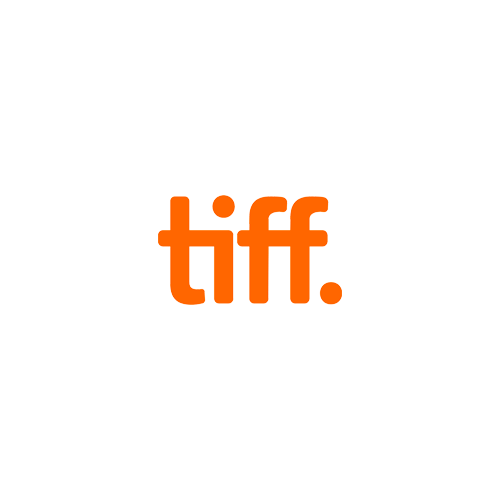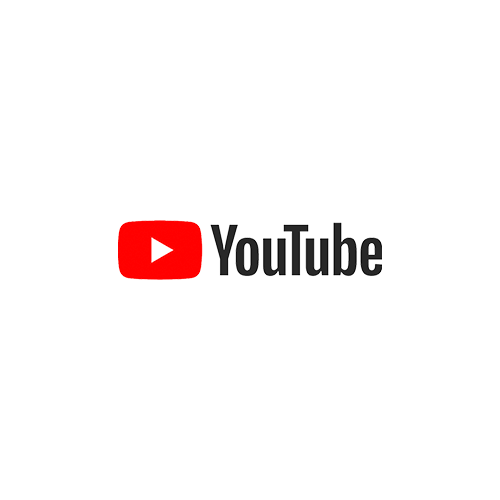 A mosaic blend of cultures.
Femi Lawson is a rising international phenomenon and talent. With his roots lying in the luscious lands of Nigeria, and a partial home base in the diverse metropolitan city of Toronto, Femi is a mosaic blend of cultures, and as such his work around the globe as a cultural curator is defined by his unrelenting goal to unite people.
Videos
Videos by Lawson Production Inc.
Screwface Official Trailer
Written By: Femi Lawson & Jerome Kruin
Femi Hosts Burna Boy Canadian Tour
Campaign and Merchandising
Vice Goes to Jane and Finch
Femi Lawson give Vice a tour of Toronto
Through his humble beginnings as a community grassroots organizer, he drew from his skills as a facilitator, mentor and public speaker to build consensus, form partnerships and create and impact change in marginalized communities. Having built a reputable and solid foundation as a community builder, Femi cascaded onto the social media scene where he forged a digital imprint of 160 million+ views after being featured in a number of VICE series and documentaries, most notably "Underground Street Racers". This was the launching pad to his now growing career in entertainment as an Actor and Personality. Femi's latest project is the film "Rich Africans" where he co-stars alongside international actor and comedian Michael Blackson.
Femi's genuine and good-natured character has allowed him to capture audiences worldwide. His humble demeanour has brought him opportunities to work with some of the world's biggest influencers, and his charisma and charm enable him to engage crowds upwards of 100,000+ people. Femi's love for his various communities is what motivates him to constantly pay it forward. Ultimately, he dreams of opening youth-focused resource centres in North America and Africa for disadvantaged children and youth. Until then, he's focused on making his dreams come true as a multi-dimensional entertainer and actor.
Making a Difference
A Commitment to Giving Back
As a Canadian born Nigerian, Femi Lawson has over 20 years of experience working with various International festivals, NGO initiatives and government organizations.
Lawson has attained a masters degree of Environmental Studies with a focus in Arts, Education, and Youth. Femi has had the honour to have experiences collaborating with many entrepreneurs both locally and internationally over the years. Locally, Femi has worked closely with the City of Toronto to organize and host branded Youth Entrepreneur conferences that support entrepreneurs through a pitch competition where they are awarded thousands of dollars, and mentorship towards their start-up initiatives.
Additionally, Femi has sat on the board of directors for Artreach Ontario an organization that awards many grassroots youth and youth led organizations, millions to support various community initiatives. While at Ryerson University, Femi Lawson was the Community Engagement Manager where he collaborated with Pathways to Education, Boys and Girls Club, Youth Employment services, and more. He also led a group of students to go to New Orleans to help with rebuilding efforts for Katrina victims, this can be further seen on his CBC appearance and interview on this initiative. This helped to launch Femi's passion of helping disenfranchised communities outside his Canadian Borders.
In 2020 Femi organized a meeting with the Lagos State Government to produce an Entrepreneurship conference in Nigeria to help support Nigerian youth in Nigeria and Canada after standing and organizing protests in Toronto against the SARS movement that left many Nigerian youth crying out for help.
In 2022, Femi traveled to Ghana and helped locate, recruit, and source entrepreneurs for the Code Program which helps launch start-ups through a venture capital and mentorship program. He also took time to organize and go to Jamestown, Ghana to support a youth boxing gym and helped them to document their story through the arts medium of film.
In 2023, Femi followed his friend Michael Blackson to help support the launch of his school in the rural part of Ghana to give disenfranchised youth a chance to have a free education . Femi hosted the first ever soccer tournament as part of three weekend festivities that brought hundreds of community members together to enjoy and engage in the festivities.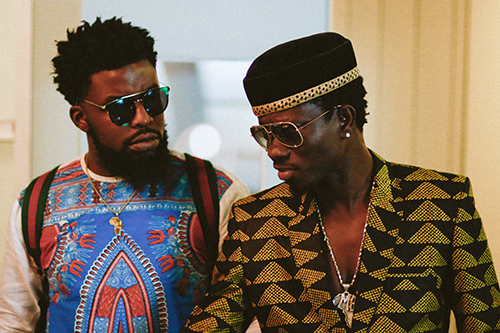 Film & Television
Femi has also ventured to film and television, Femi went from youtube to Hollywood very quickly, co-starring in the 4 part series with the role of "Femi" on the hit series Rich Africans on Amazon Prime and Apple Tv, alongside Micheal Blackson, Young Joc, and KD Abert. Femi also had his family feature in Family Feud Canada in 3 episodes that showed his comedic personality that Canadian audiences loved. Currently Femi landed a role of "Jamal" in comedy "Bria Mack gets a Life" slated to come out 2023. Femi also simultaneously just returned to Canada having completed shooting for the role of "Jimoh" in the feature film ORAH, which shot in both Canada and Nigeria.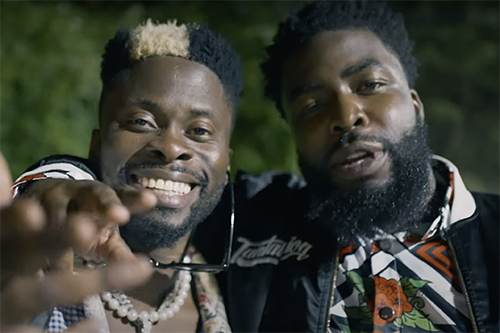 Events
Femi has hosted many concerts, events, and festivals some of which include: Manifesto Arts Festival, Afrofest Canada, Jambana Festival, Ryerson Froshweek Festival, Afrochic alongside Erika Badu, Afrochic alongside Jidenna, Afrochic Miami alongside Wale, Virgin Islands African Paradise festival, University of Toronto Fashion Week, York University Guest Lecture, George Brown College Guest Lecture, Ottawa University Guest Lecture, Stony Brook African Students Association located in New York Guest Lecture, and Clemson University African Students Association located in North Carolina Guest Lecture.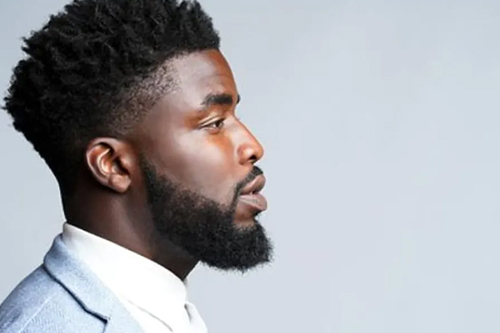 Radio
Femi has also been aired and interviewed on several radio stations some of which include: CBC Toronto, CBC Calgary, Flow 93.5, 98.7 African Groove Show, Cool FM Lagos, Nigeria, Cool FM Kumasi, Ghana, 97.5 Kemet FM, London, England.